Productive24 featured in the top Polish technology blog, the Spider's Web.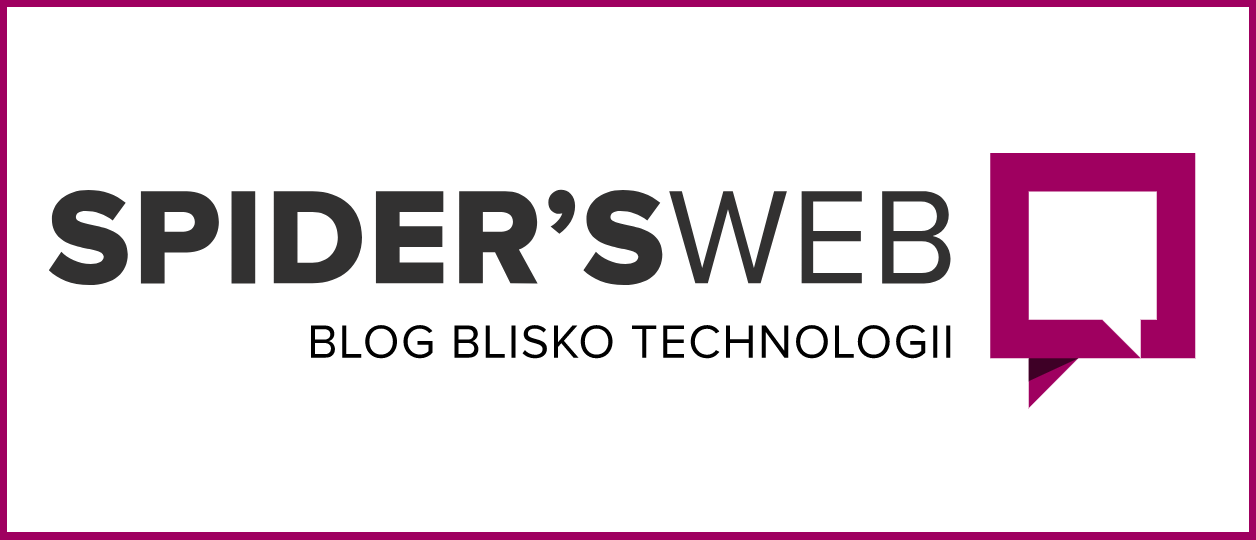 "From a blank sheet to a sophisticated system for business. Productive24 will shorten and simplify the creation of IT systems."
"Nearly two decades of presence on the market (….) gave rise in the minds of eLeader's founders to the need of developing a platform which, through automation, will significantly shorten the time required to design and build IT systems used in business."
At the end of last year we had the pleasure to welcome at our office Mr. Rafał Gdak, the editor of the Spider's Web site. In the article published after the meeting, the author explains the idea of the Productive24 platform and gives the readers an insight into the history of innovation of eLeader, the company that created the platform.
Learn more about possible/potential applications of the Productive24 platform and a breakthrough in the provision of customized business software from the article on Spider's Web (currently available only in Polish).