DANONE implements Productive24 to automate its trade terms management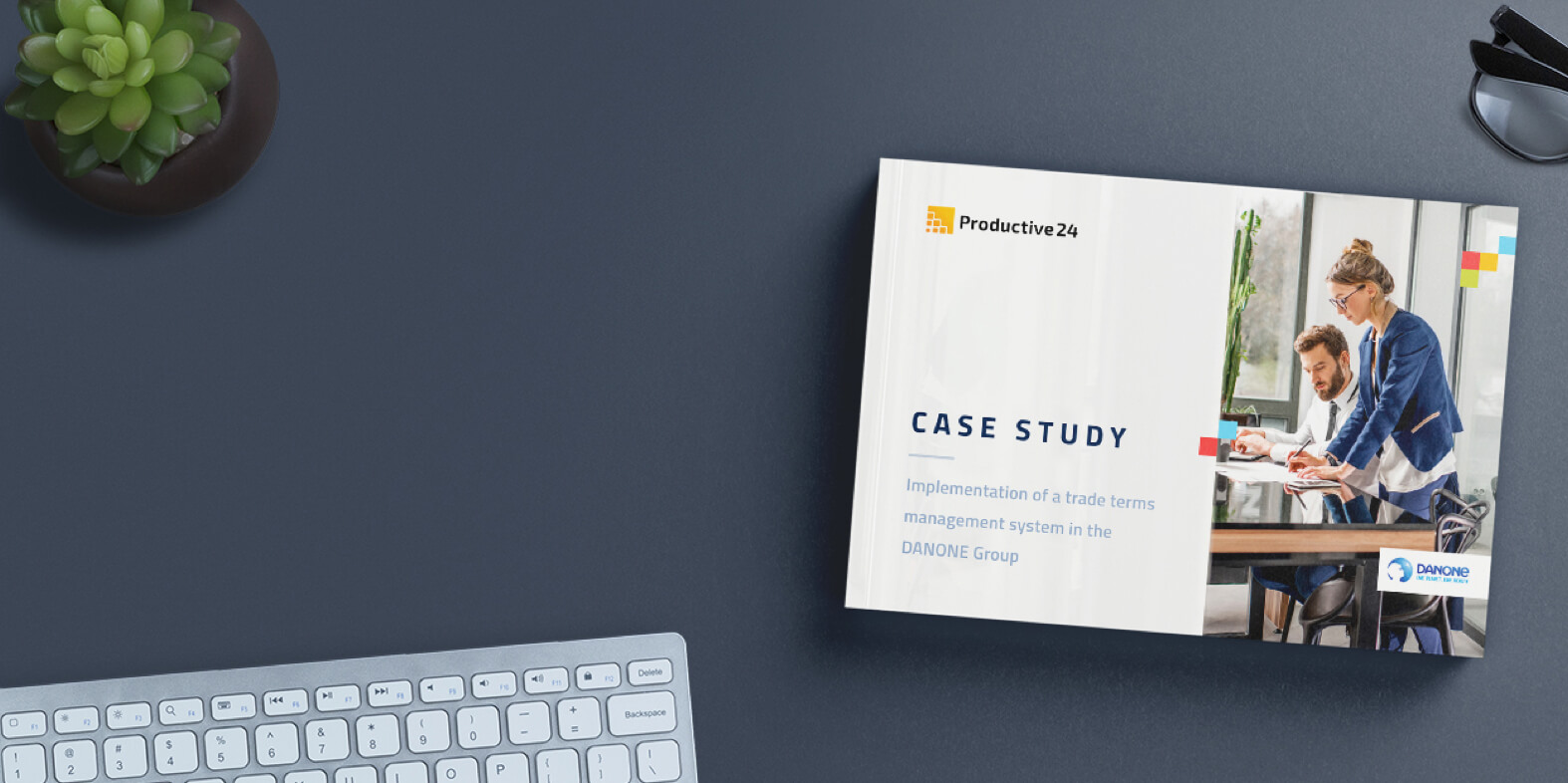 How did the Danone Group automate its unique processes in the area of business contract and trade terms management?
Business contract and trade terms management is a significant sales process that may be particularly problematic within the context of management, automation and control in many organizations, especially leading key players in the FMCG and retail segment.
The main challenges in the area of trade terms management may be related to:
recording and processing of commercial contracts, including adding and decomposing them into elements that define trade terms agreed with the given client (retail chain);
managing modifications of business terms and conditions that specify the selling prices; including the hundreds of various terms and other commercial agreements,
processing of new contract versions;
implementing the mechanisms for ongoing control and internal auditing;
automating all of the above processes.
Danone Group (Danone, Nutricia, Żywiec Zdrój) has faced not only the challenges listed above but many others.
We highly encourage you to download our latest case study that presents the implementation of tailor-made software for automating unique processes in the area of contract and trade terms management: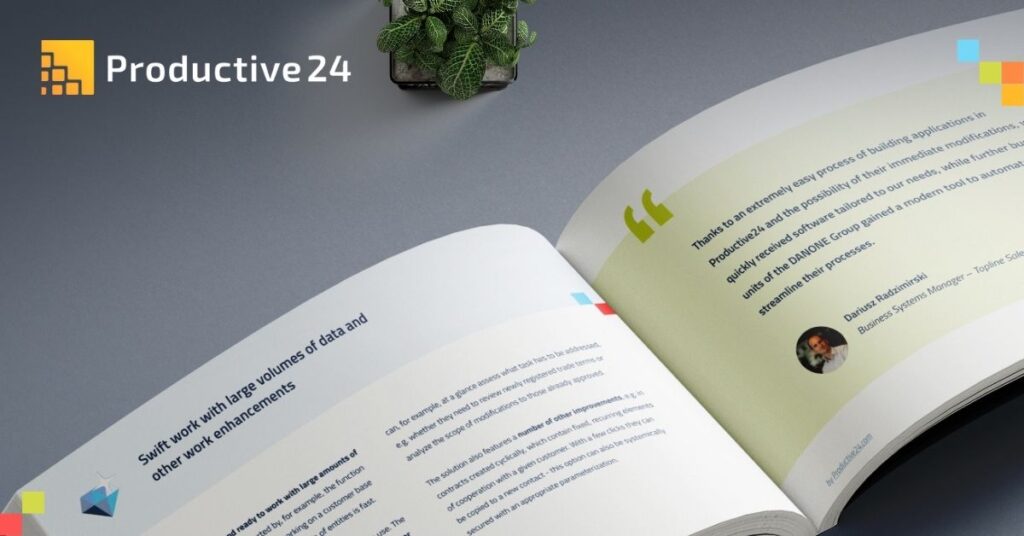 Download case study: