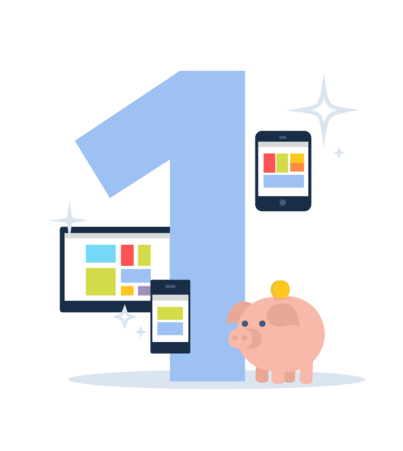 Tailored system at a price of an off-the-shelf solution
Can you imagine a system you model exactly the way you wish? To make it reflect the way your organization works? To make it work not only on the browser but also offline and as dedicated, native mobile applications? So that it could be modified at no additional cost? And, of course, without spending millions on it?
With the Productive24 platform, you can get this solution within just a few weeks – and at the price of an out-of-the-box solution.
Revolutionary technology
The HRM system is based on the Productive24 platform, which enables the creation of advanced IT systems independently by business analysts – without the involvement of programmers. Productive24 drastically reduces the time, resources and budgets necessary to build comprehensive business IT systems.
This way, customized software – depending on its complexity – can be delivered to the client even overnight.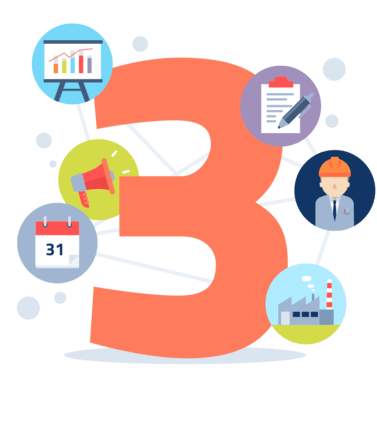 Comprehensiveness – 360° view of the organization
A unique value of the Productive24 platform is its ability to map any business processes carried out in various departments and combine them all in one coherent system – HRM Productive24 enables the collection of all data on employees and their activities.