Case study The Lublin City Office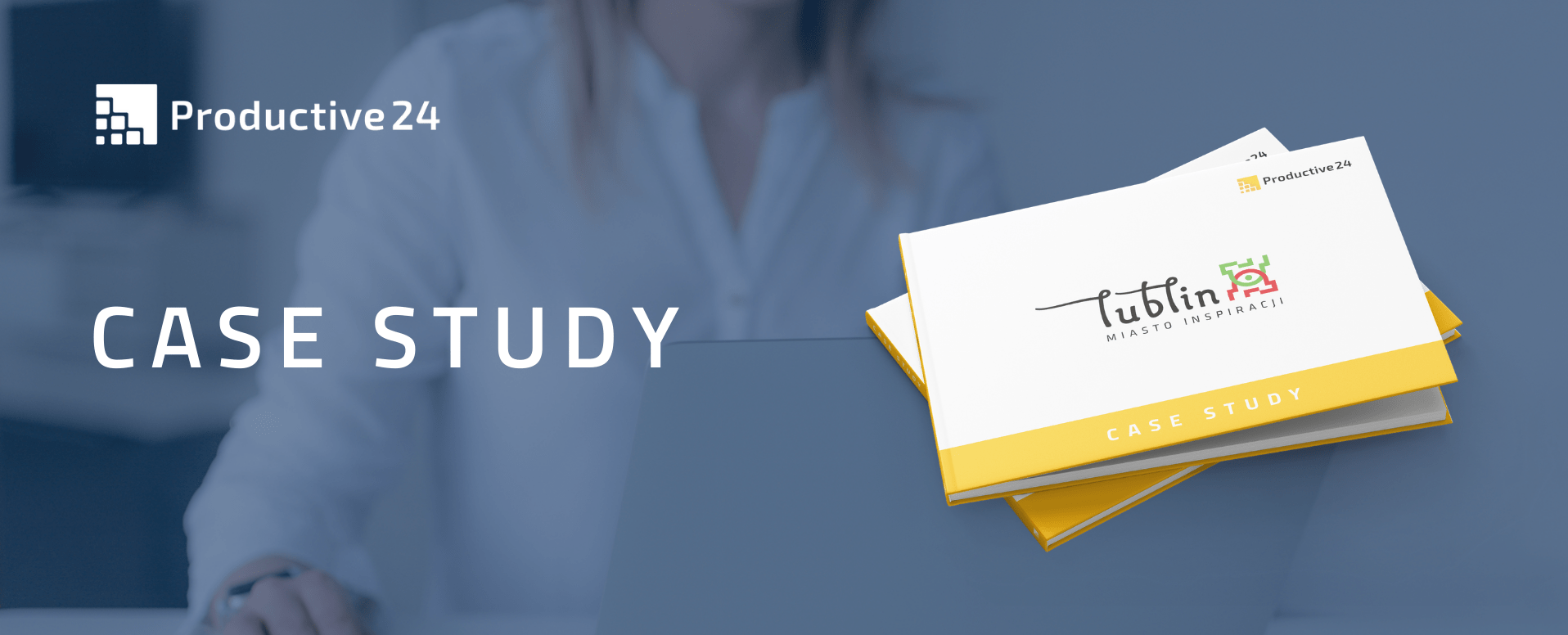 "The system for project management and budgeting based on Productive24 and adapted to our needs has met all of our requirements in terms of price, flexibility and achieved a level of process automation"- Robert Żyśko, The Lublin City Office.
We've recently informed you about the deployment of our platform in the Lublin City Office. Today, we are pleased to present the case study "Dedicated IT system for project management, budgeting and expenses management" which contains all deployment details, main challenges and applied solutions, automated areas and client testimonials.
We encourage you to subscribe to our newsletter and download the case study.
An interesting artcile? Do not forget to share it!