How to gain a competitive advantage thanks to the digitization of the HR?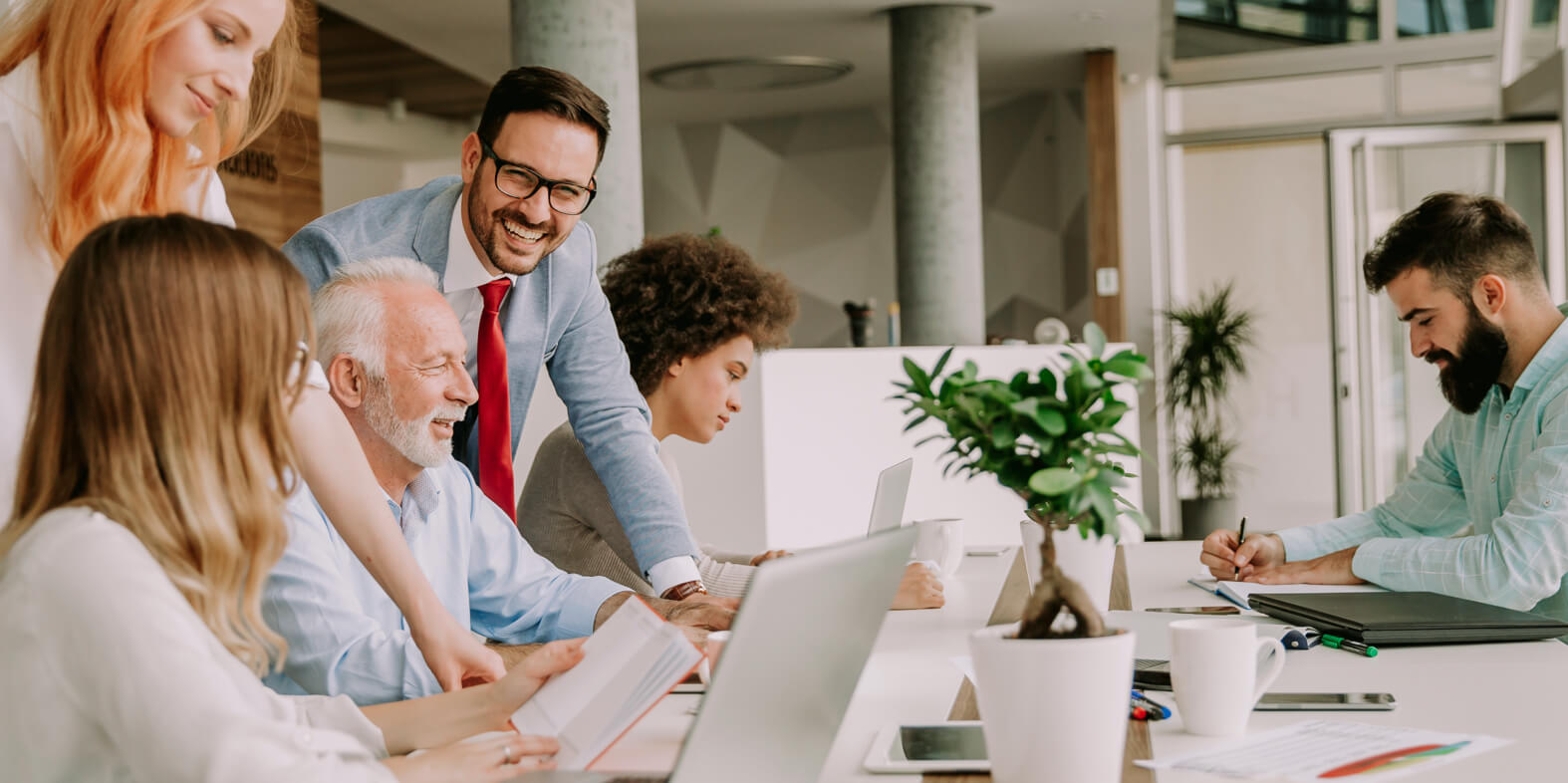 We are pleased to announce that the global leader of the employment market, The Adecco Group, transforms their HR processes with Productive24.
The Adecco Group is a global leader in the

recruitment

market – the company operates in over 60 countries, provides services to 100,000 clients and is one of the top 10 employers in the world.
The Polish branch of the Adecco Group has recently implemented several flexible and tailor-made business applications dedicated to HR. The solutions were built with the Productive24 platform.
During the webinar, Paweł Więsek, Michał Janisz (Productive24), Mateusz Bednarski and Piotr Głuchowski (The Adecco Group) discussed:
How to gain a market advantage thanks to the digitization of HR?

How to quickly and effectively digitize complex HR processes?

How to manage human resources in a complex organizational structure?

How to effectively adapt to dynamic changes in the area of human resources?

What to look for when choosing an HR technology provider?
The transcript from the webinar will be published soon, stay tuned!